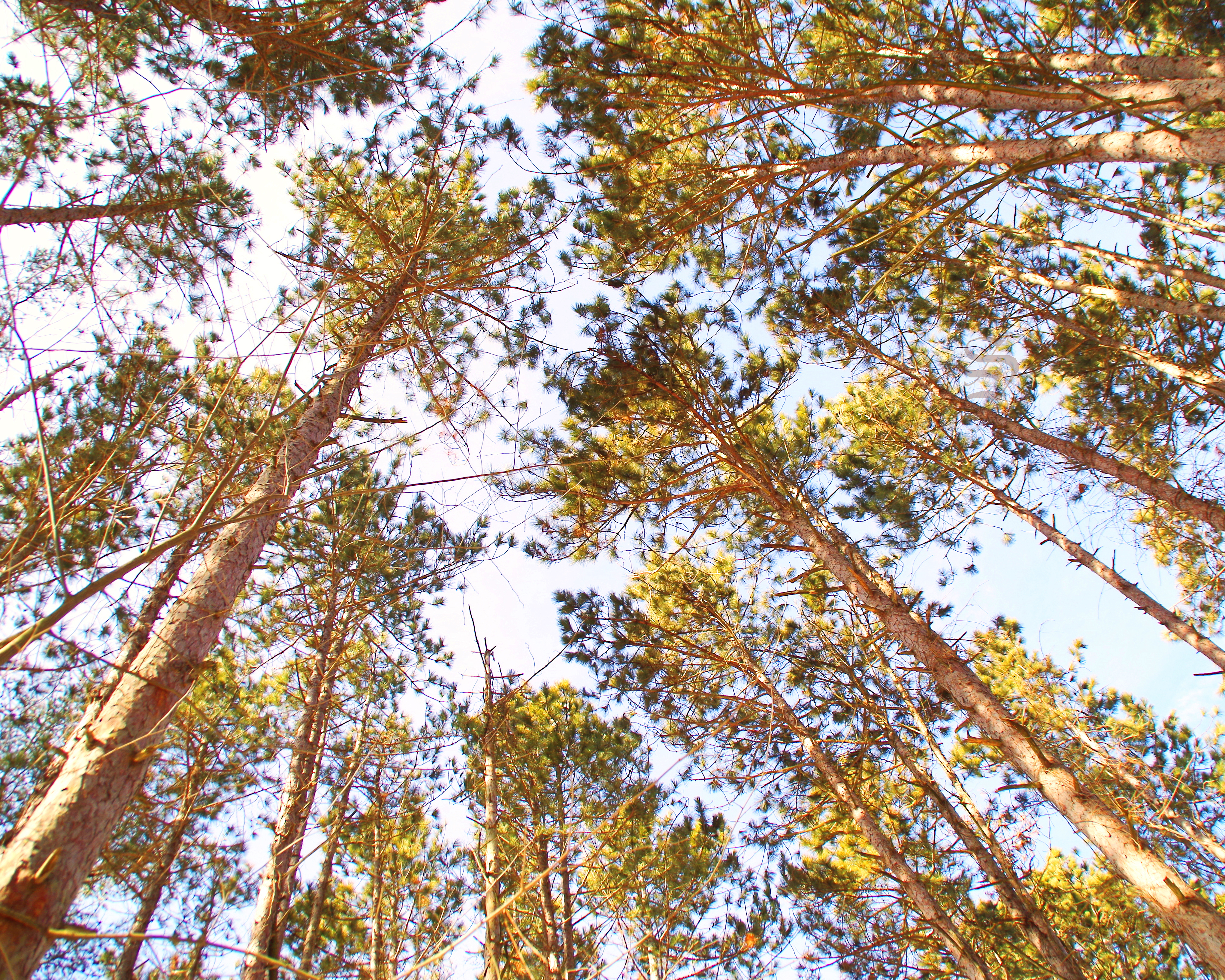 I have to say the hardest part of writing a novel is not, actually, writing your novel. It's editing it.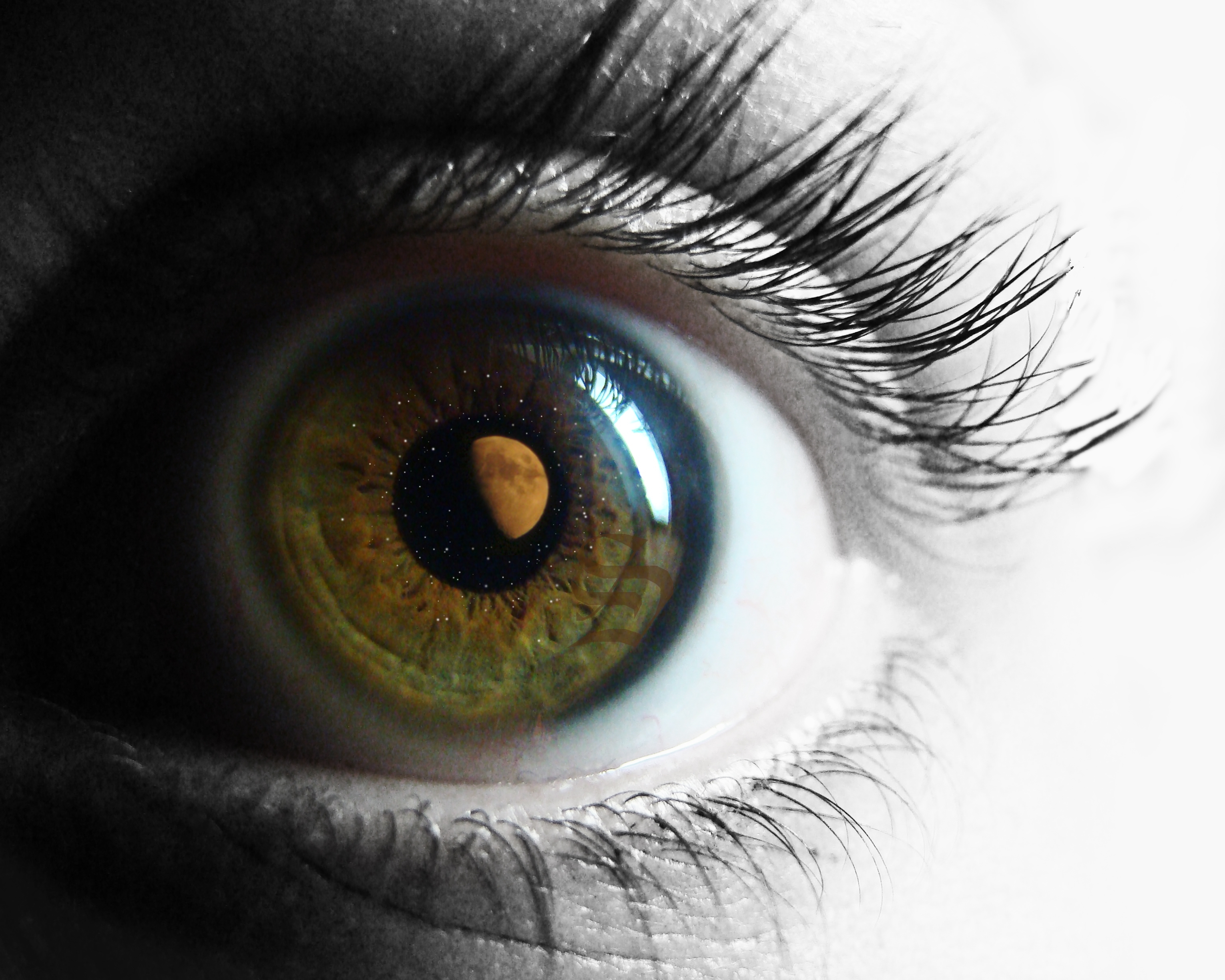 I've come to understand that writing fantasy genre fiction is my mind's way of dreaming while awake, allowing me to observe the problems….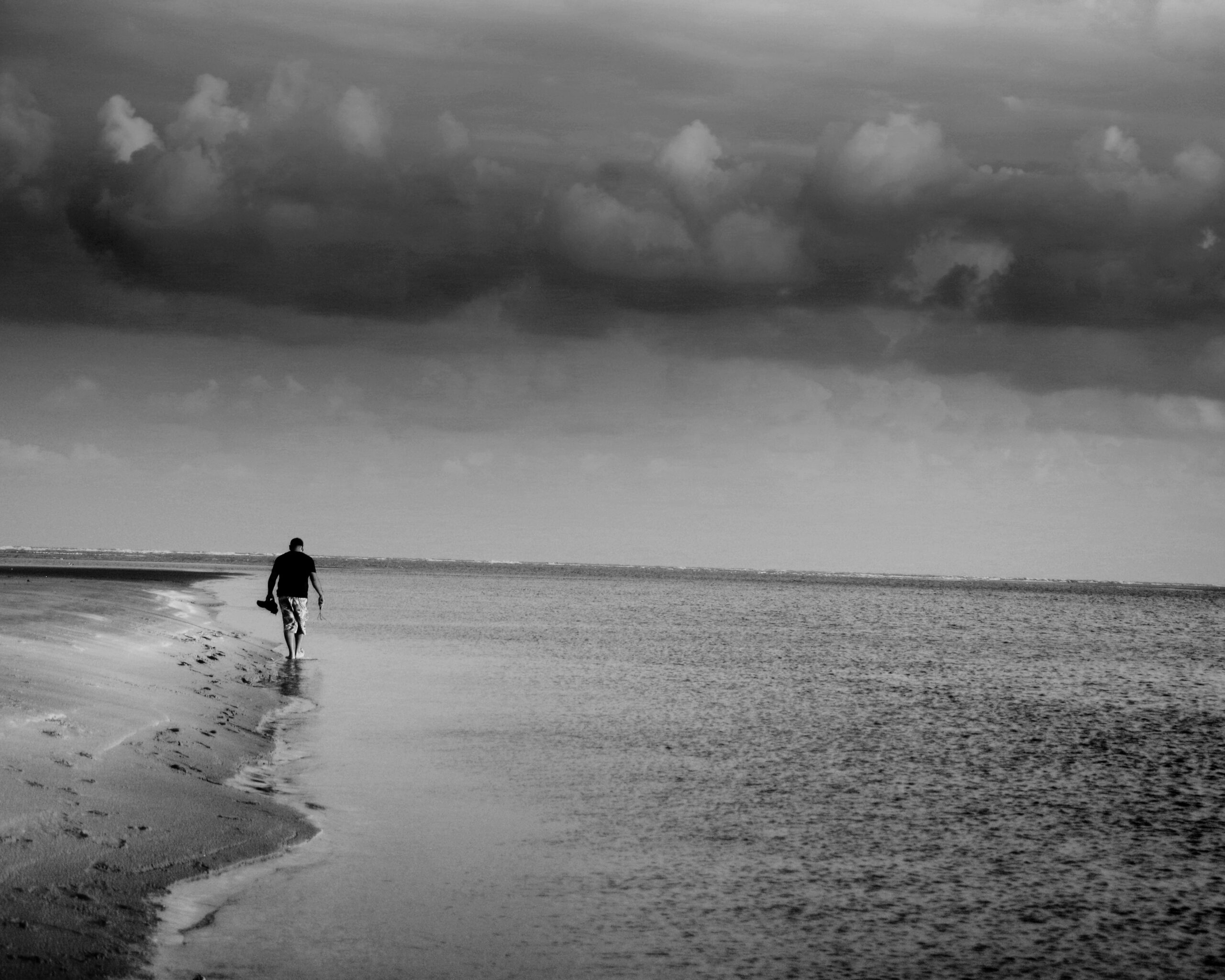 In today's market, the stakes have to be higher and the bad guys have to be stronger, faster, and more cunning than ever.